Yes – LivePrompter is starting a new phase!
I have been working on a new and shiny version of LivePrompter, aimed at using the main platforms for mobile devices. The first platform addressed is Android, and if things go well, iOS will be next on the list.
LivePrompter for Android has come pretty far – most of the functionality of the Windows version is working nicely, with some look-and-feel improvements based on the capabilities of Android and the Flutter development platform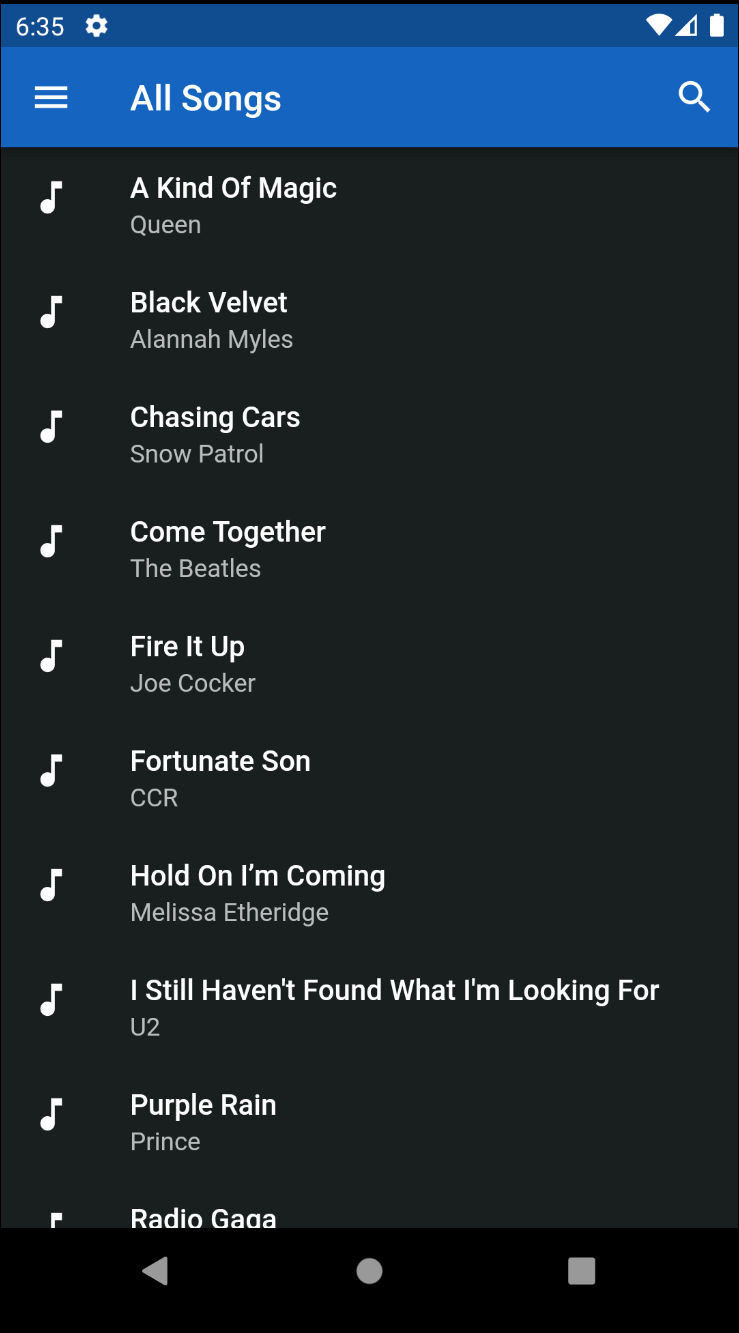 MIDI functionality hasn't made it into the first release, but I'm hoping to add that in one of the next releases – definitely won't be too long!
In my testing, it feels pretty solid and performs well, but before releasing it into a Public Beta phase, I'd like to give it a thorough shaking for a couple of weeks in a closed Alpha test phase.
If you are interested, let me know either through the contact page or via send me a PM at the forum. All you need is an Android mobile phone or tablet, and a Google account (goes with the territory). Just send me a message with the email address connected to your Google account, and I'll get you started!